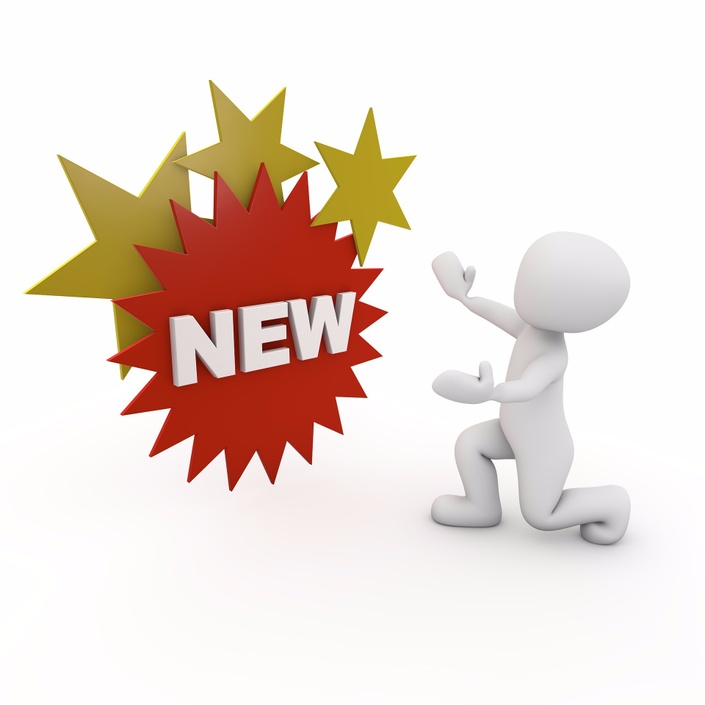 RE-IMAGE YOUR LIFE
Let the world see the REAL YOU!!! Learn how to create a unique brand that works in this 5 WEEK COURSE...
Watch Promo
ARE YOU A WOMAN WHO IS READY TO ENHANCE HER IMAGE???
Are you ready for to excel as a female leader?
Are you a female leader who is ready to find your purpose?
Are you ready to enhance the life of others as a female leader?
In the information age, personal branding is necessary for the success of any company or individual. Failing to manage personal branding can lead to misinformation about you or your company becoming public. Taking control of your public image is no longer an option. Identifying and using the tools that affect personal branding correctly will ensure that the public sees the image that you want them to see. A positive brand is necessary for success. It all starts with a FRESH MINDSET...
Always remember that your personal brand is distinctive you ALONE!!! You are the CEO of YOU!!!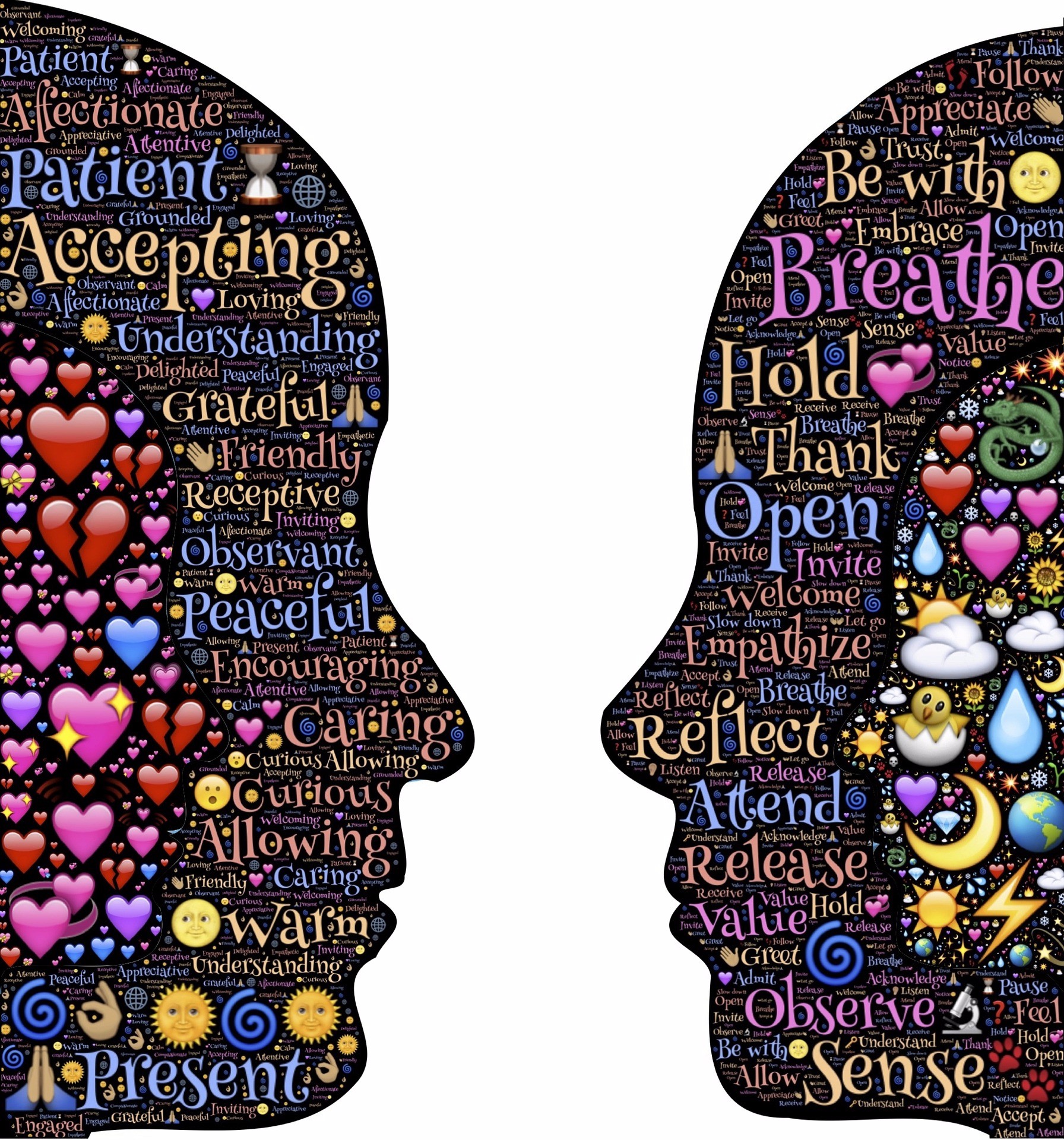 MINDSET SHIFT...
Ready to bridge the gap between what you know and do not know about yourself? Do you require a MINDSET shift? What would happen when you enhance your knowledge about yourself and add new skills? You change your mindset and bridge the gap and enhance your brand. Once you decide to change the way you think about yourself, you are more open to absorb deeper personal understanding and awareness when presented.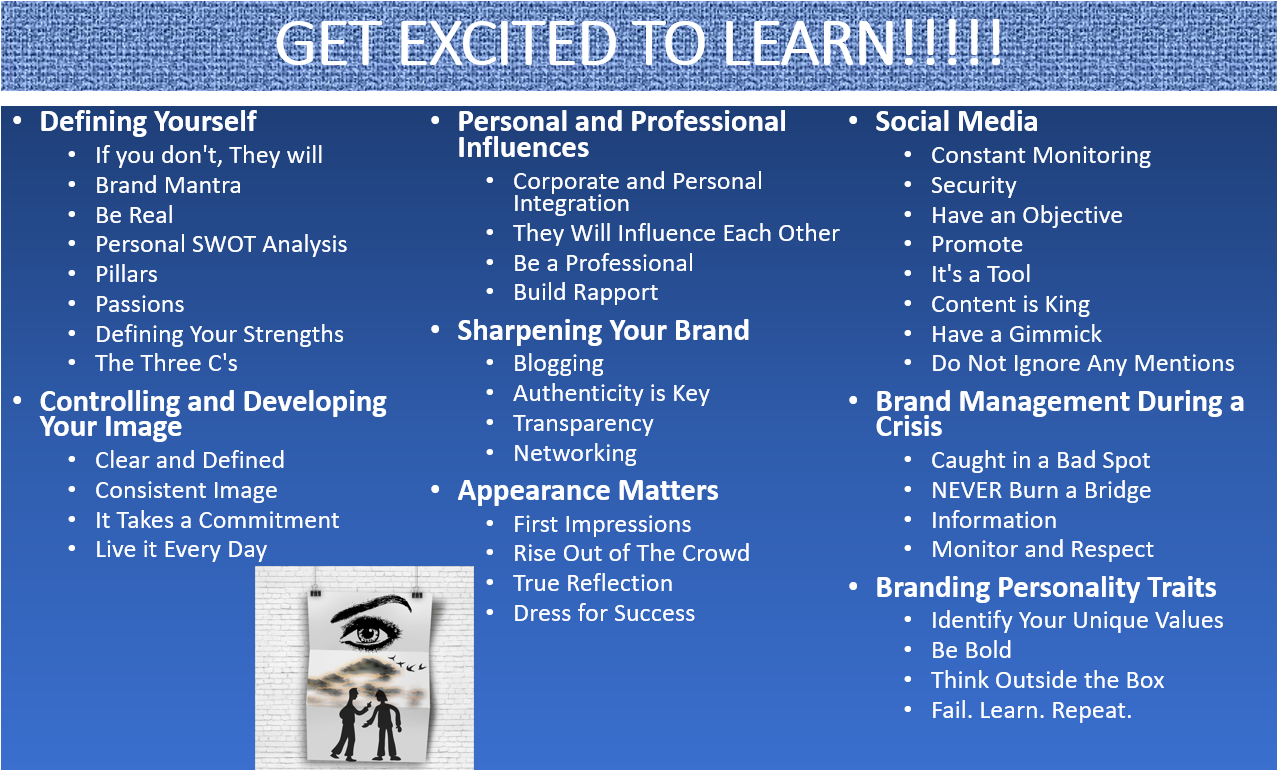 Your Instructor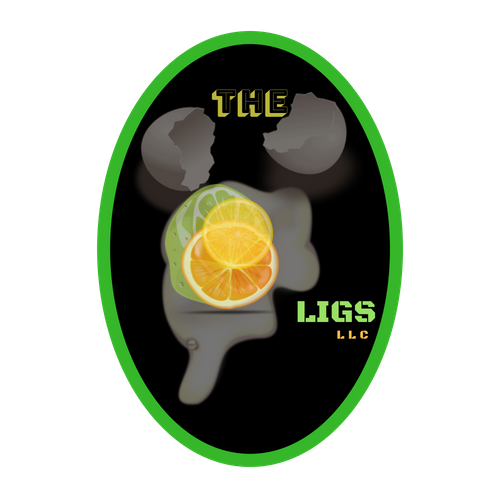 You will learn from our certified staff. Get ready for MIND BLOWING experiences!!! We are transforming minds A-BITE at a time!!!
This course was developed by one of the trained specialists at THE Growth Stretching Academy™,THE Leaders Innovative Growth Solutions™ LLC.
Our founder, Dr. Tracie Hines Lashley, is a doctor in management with a specialization in Organizational Leadership. She is a college professor for several universities and also a leader for the Department of Defense. Dr. Lashley is also an independent certified coach, teacher, trainer, and speaker with The John Maxwell Team .
THE Leaders Innovative Growth Solutions™ LLC was developed to work with people in leadership and executive leadership positions. We help leaders develop a mindset to grow and compete in this male dominated field. The need to change thinking while seeking solutions with value is what we strive to accomplish.
THE Growth Stretching Academy is the department of THE LIGS for training, coaching, and much more.
Course Curriculum
Welcome to IMAGE MANAGEMENT
Available in days
days after you enroll
WEEK ONE: Module One: Getting Started
Available in days
days after you enroll
WEEK ONE: Module Two: Defining Yourself (I)
Available in days
days after you enroll
Frequently Asked Questions
Who is this course designed?
This course was designed for the female leaders with a higher education degree and has the desire to focus on developing a mindset of successful leaders, managers, or human resource professionals.
Do you offer any refunds or guarantees?
Sure do! If you finish the course, implement the techniques and feel you haven't improved, you can email me within 7 days of purchase for a full refund.
How long can I access the course for?
Forever! As long as Every-Sunday exists, this course will be available. Take it at whatever pace you'd like, watch whenever, wherever and as many times as you'd like.
Will I be able to access all of the videos at once?
Yep!
I don't see myself as a leader. Is this for me?
Yes! The course was made with those who know and do not know of their leadership potential. All courses are not related to specific leadership "positions".
Can I upgrade to a different tier later?
Absolutely! Just send me a note with which tier you'd like to upgrade to and we will send over a discount code you can use :)
I'm an EXPERT leader. Would I still benefit?
I always enjoy the opportunity to learn new tips and tricks by watching the process of others'. This course is packed full of content from my personal experiences that I hope you'll find useful!