Course Objectives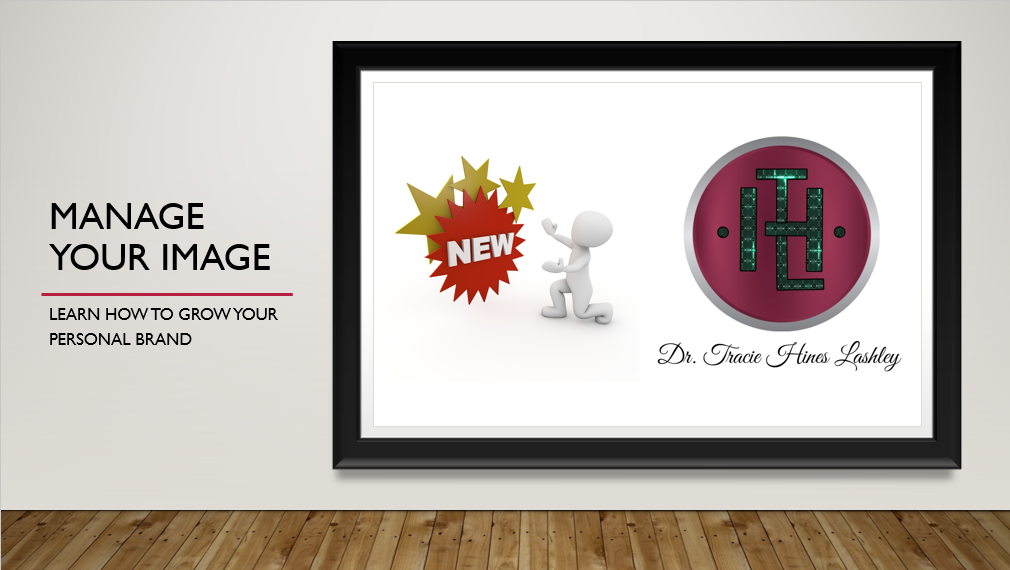 Research has consistently demonstrated that when clear goals are associated with learning, it occurs more easily and rapidly. With that in mind, let's review our goals for this training course.
At the end, you should be able to:
Define your image.
Control your image.
Understand how to sharpen your brand.
Use social media appropriately.
Manage your brand in a crisis.
Develop a professional appearance.