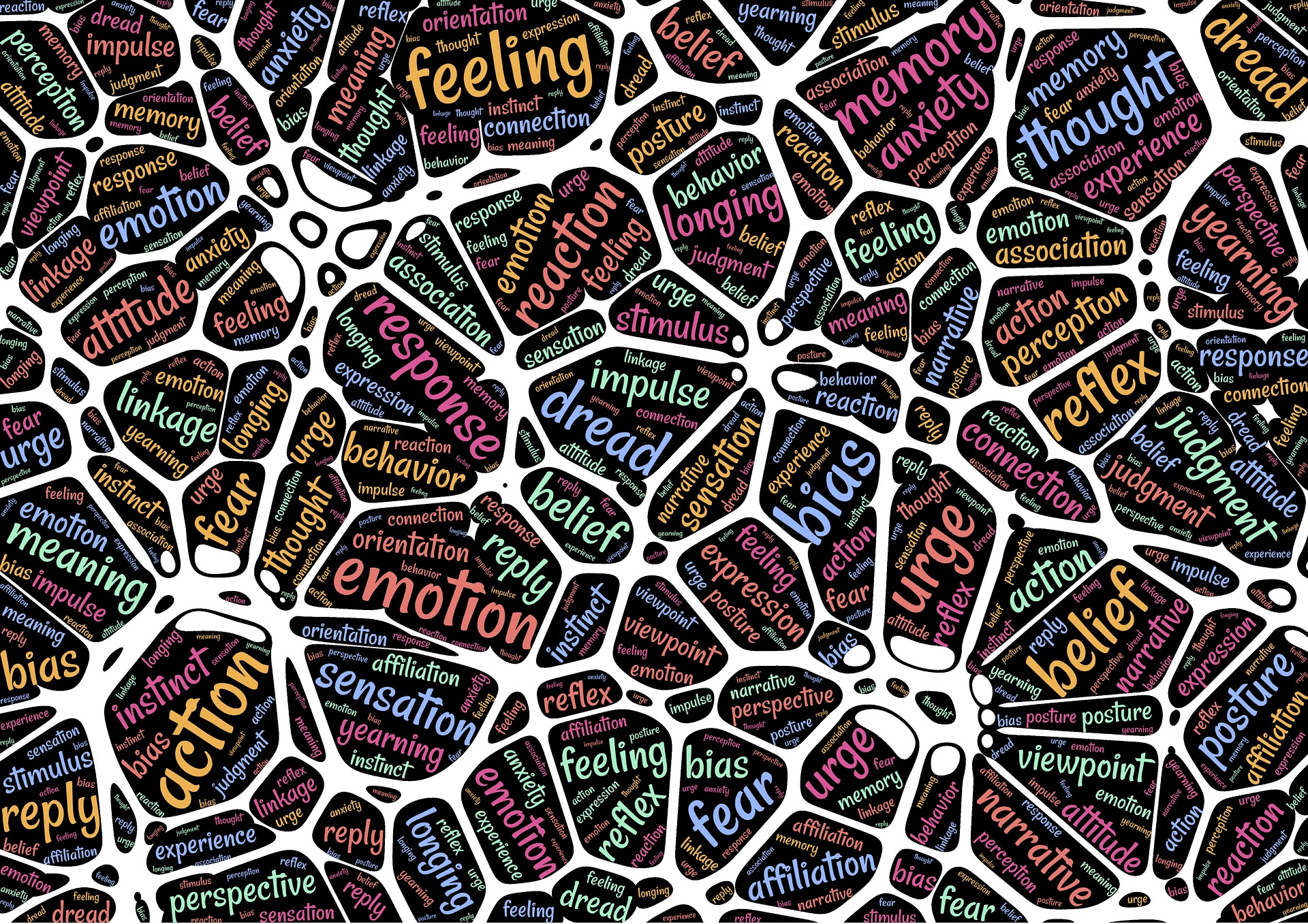 LEADERS LANE by THE LIGS
Challenging the Process

As a leader, you must search out opportunities to change, grow, innovate, and improve.
There is no reward without risk however, so you must be willing to experiment, take risks, and learn from any mistakes. Ask questions, even if you fear the answers. Start with the question, "Why?" Why are things the way they are? Why do we do things the way we do?
Think Outside the Box
Develop Your Inner Innovator
See Room for Improvement
Lobbying for Change
1. Think Outside the Box
A paradigm is an established model or structure. Sometimes they work quite well, but often they are inadequate or even counterproductive. Sometimes it is necessary to "think outside the box" and break the paradigm. Don't be afraid to ask the question "Why?" Ask questions of your followers, employees, customers, former leaders. Answers and ideas can be found in the least likely places. Often the lowest ranking persons in an organization can tell you exactly what is wrong because they see it daily from their vantage points.
2. Develop Your Inner Innovator
Innovation is more than just improvement on a process or procedure; it is a total redirection or restructuring based upon stated goals and research. While it can be helpful to adapt an outdated procedure or task to today's standards, often the procedure itself is the problem, not the manner in which it is implemented. Innovators reverse engineer policies and procedures based on the new vision and goals, working from the target backwards, rather than from the status quo looking forward.
To be sure, not all innovative strategies will be feasible or cost effective. Requiring an entirely new computerized network and infrastructure, for example, may cost hundreds of thousands of dollars and produce little improved efficiency over the old one. However, if you don't start thinking "outside the box," you will miss many valuable solutions that can and will work.
Keep focused on the goals and be willing to break the rules if they need to be broken. Just make sure they really need to be broken and you don't break something that needs to keep working! With proper research and planning, you can dare to be bold!
3. See Room for Improvement

A strong vision does not lend itself to mediocrity. A drive to excellence always seeks improvement. If you accept 95% efficiency as a goal, the efficiency will inevitably slip to 90%. If that's considered "good enough," it will become hard to keep it above 85% and so on. A vision is a goal that is strived to achieve.
Goals must not be unrealistic or unattainable, or the followers will simply give up trying altogether, becoming dispirited and demoralized in the process. If 95% of people fail to meet a standard, then that standard is likely too high and must be changed. On the other hand, the bar must not be set so low that little or no effort is required to meet it.
Based on your vision, set high goals that are attainable but with some degree of difficulty, and reward those who meet the goals. If a large number of followers are meeting the goal, raise the target. If only a very few are meeting it, lower it somewhat.
Investigate any potential bottlenecks that might be stifling progress and resolve them. Talk to your followers about possible solutions. The people who actually do the work are far more likely to be able to tell you why they are having difficulty accomplishing a task than their supervisors.
4. Lobbying for Change

To lobby for change, you need to influence people and excite them to your vision. You may need to persuade a reluctant boss or fight a corporate culture that doesn't understand what you are trying to do. In that case, you need to demonstrate why your requested change needs to occur.
Do your research, and always enter a meeting by being prepared. Study the situation and present all of your findings in a short report, preferably with simple charts or graphs. Give them something they can easily understand. Have the details ready in case you are asked a question, but don't overload people with facts. Show as clearly as possible how your plan will effect positive change.
Want to know how we can help your company? View our services at https://theleadersinnovativegrowthsolutions.com.
©Dr. Tracie Hines Lashley